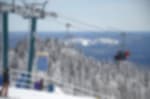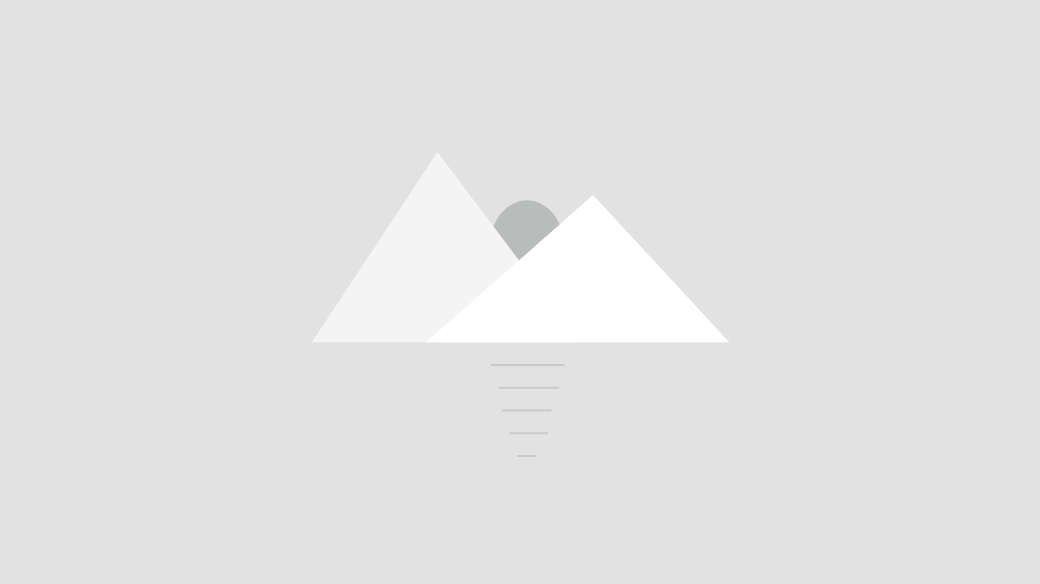 "We stayed at Martin and Frank's place for 3 nights. A great place for a family of 4! We enjoyed the pool/ spa area a lot. It's better than what you see on pictures. The place is a 20 minute walk to the village but it's right at the bus station which is very convenient. There is a local bus service that is easy to catch and we went back and force to the village few times a day easily!We loved the condo, very clean and beautifully decorated! The kitchen has all you need for cooking and preparing meals for family if you want to! Also there is a BBQ on the Beautiful patio that we used and was great. My girls were swimming and doing all kinds of activities during the day so having a washer and dryer was very helpful as we easily were able to do quick laundry and get ready for the next day. Martin and Frank were so quick to respond to all our questions before the trip and during it if we needed it but all was pretty much straight forward and we would definitely go back to enjoy their beautiful condo on our next trip in that area. Thanks guys!!!! Cheers!"
Mina and David - Les Eaux 225-1 Guest
"Fantastic location just a short 5-10 minutes from the Village at Tremblant. Very tastefully decorated. The real, wood burning fireplace was a wonderful bonus. And having the pool complex so close meant a trip to grab a sauna, steam bath, or hot tub was super short. We would stay here again in a heartbeat. Thanks, Martin and Frank!!"
David - Tremblant Les Eaux 225-1 Guest
"Martin and Frank were great hosts. Their communication was fantastic, check in and out were easy. The space was perfect, and exactly as described. We loved the great hot tubs that were only a short walk away from the home. Only a short 20 minute walk to the village. A perfect place for a couple or group of four who want to be close to the village, but not quite in the middle of all the noise and excitement. The kitchen was perfectly equipped, and close by parking was great. If you're thinking of staying for longer than a weekend, there is a washer and dryer in the unit as well. We would absolutely stay again."
Rebecca - Tremblant Les Eaux 225-1 Guest
"Our family of four was extremely comfortable in this condo! The condo was fully equipped and Martin and Frank were very organized. We even had 7 deer visit us at the back door!!!"
Jamie - Les Manoirs 106-5 Guest
This was my second stay at Martin and Frank's place, and it won't be my last. I so appreciate the combination of location and comfort/amenities. Thanks again for a great stay."
Kathleen - Les Manoirs 106-7 Guest
"It's a very nice condo, everything you need really, lots towels and beach towels, extra blankets, pillows, pass to the beach. We absolutely loved the pool/hot tub area, it is so serene. It's also open until 10pm which was lovely as we were able to enjoy it after dinner in the village. This whole place is actually serene as the little patio area is backing on a bunch of trees around it. Although there is a shuttle, we never used it. It's a quick walk over to the village itself. Had a few questions and the hosts answered instantly. We'll def go back."
Andrei - Les Manoirs 106-7 Guest
"We had a great time at this condo! We were two adults and two children (8 and 6).The space was immaculately clean and very beautifully designed. The kitchen had every tool one would need to prepare any meal and there was even a cabinet of spices and some coffee and tea available. The bathroom had shampoo, conditioner and soap (which was helpful since we forgot to pack ours...) and there was a soaking, jet tub that my children enjoyed. There were clean towels for showering and four, big towels for use at the pool.The pool is visible from the back yard and was less than 100m away door to door. There are three pool levels: The first level has a large wading pool (good for very young children) and a hot tub; the second level has a pool with a small waterfall suitable for children and adults (my six-year old could stand on his tippy toes); The bottom pool is a "quiet zone" and most suited for adults looking for peace and quiet.We chose not to use the pull-out couch and instead used the spare double mattress. We were able to put the mattress down on the floor beside the King bed in the bedroom and all four of us slept in the bedroom. We enjoyed the cable TV and Apple TV (we don't have one at home) and we took advantage of some Netflix in the evenings.We did use the free pass to attend Parc Plage beach but were disappointed not to be allowed to use our flotation toys there (rules...). The water is very shallow in the permitted swim area so would be ideally suited to very young children. We had one question for the hosts, during our stay, and they responded by text message within minutes.Thank you for a positive experience! We hope to be back to Tremblant in the winter!"
Andrea - Les Manoirs 106-5 Guest
"Très beau séjour dans un magnifique condo au décor rustique et avec toutes les commodités modernes. À distance à pieds du village de Mont-Tremblant, situé dans un développement de condos très charmant (Les Manoirs). La communication avec les hôtes était fluide et efficace, les équipements sur place étaient parfaits, je recommande chaudement."
Stephanie - Invitée Manoir 106-5
"Parfait petit condo pour une escapade à Tremblant, situé à environ 15 minutes de marche du centre touristique. Propre et bien équipé, nous n'avons manqué de rien. Nous y retournerions avec plaisir!"
Maryse - Invitée Manoir 106-7
"Le condo est encore plus beau que sur les photos. On y est très bien. Il manquait cependant ce détail dans la description: la visite de cerfs devant la terrasse"
Marie-Josée - Invitée Manoir 106-7
"Un condo convivial et un accueil exceptionnel. La cuisine est bien équipée et très fonctionnelle. Bien pratique de pouvoir jaser en cuisinant au comptoir lunch. La piscine est chaude et bien entretenue. Il faut réserver le matin vers 10h45 (allez- y à l heure !) pour aller se baigner mais cela fait moins de monde dans la piscine. A distance de marche de Tremblant, cela se fait très bien. Nous y retournerons sûrement dans une autre saison."
Angélique - Invitée Les Eaux 225-1